ABOUT US
This nonprofit began between two high school friends that wanted to promote leadership and speaking skills in addition to useful, practical knowledge about the world.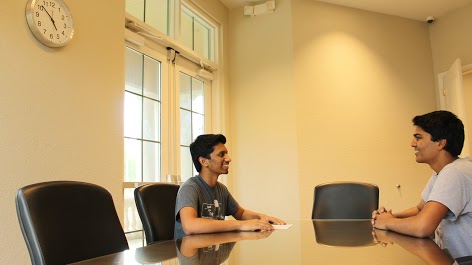 The Idea
National Student Speakers Association began as an organization geared specifically towards the youth founded by the youth.

Instead of having leadership as a side benefit, we cultivate leadership through organized programs that specifically target the youth with an emphasis on teaching skills behind doing so while providing a forum for empowerment.

Speaking skills are practical, not theoretical knowledge. Practical skills such as building a car require hands-on experience and practice to hone, in contrast to theoretical skills and knowledge that are in the abstract that can be learned from a textbook. Therefore, this organization seeks especially to provide chances for young individuals to gain practical speaking and leadership knowledge through exposure.