UPDATES
In addition to the various workshops we have done, here are some updates as to our endeavors.
March 18, 2019
Meeting With McNICHOLS
We are very thankful to McNICHOLS for guiding us on our path as we try and create a plan for the future. McNICHOLS is centered around being "inspired to serve", about tenets of leadership and service to the community and our society, and we hope to be able to emulate their success.

Not only was this a great opportunity to get some feedback, we walked away with new ideas and thoughts about what we can do to have a positive impact. We look forward to hopefully working with them in the future as well.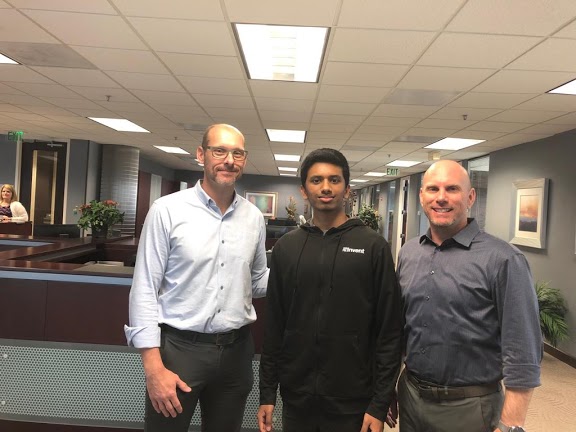 From Left to Right: Scott McNichols (President), Aniruth Narayanan, Craig Stein (Senior VP & CFO)
April 28, 2019
Enlighten Yourself Workshop
Thank you to Andre Polite from PoliteVisions and Tranette Engram from She Helps to Empower for giving us the opportunity to present about leadership and participate in a panel discussion at the Enlighten Yourself Workshop held at the Seminole Heights Library on April 20th, 2019.

We will have the videos up on our website shortly - some pictures are below. One of the videos will be the speech delivered about leadership and the other will be the panel about entrepreneurship.

Aniruth Narayanan from National Student Speakers Association spoke about the importance of leadership and spoke about the nonprofit in a variety of ways.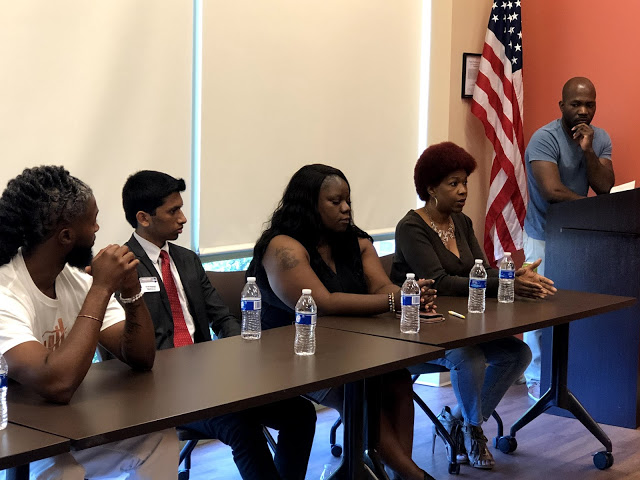 From Left to Right: Andre Polite, Aniruth Narayanan, Peninsia Lowery, Tranette Engram, Rickie Burney