ABOUT
WHO WE ARE
We are a 501(c)(3) nonprofit about bringing both speaking and student skills to the youth.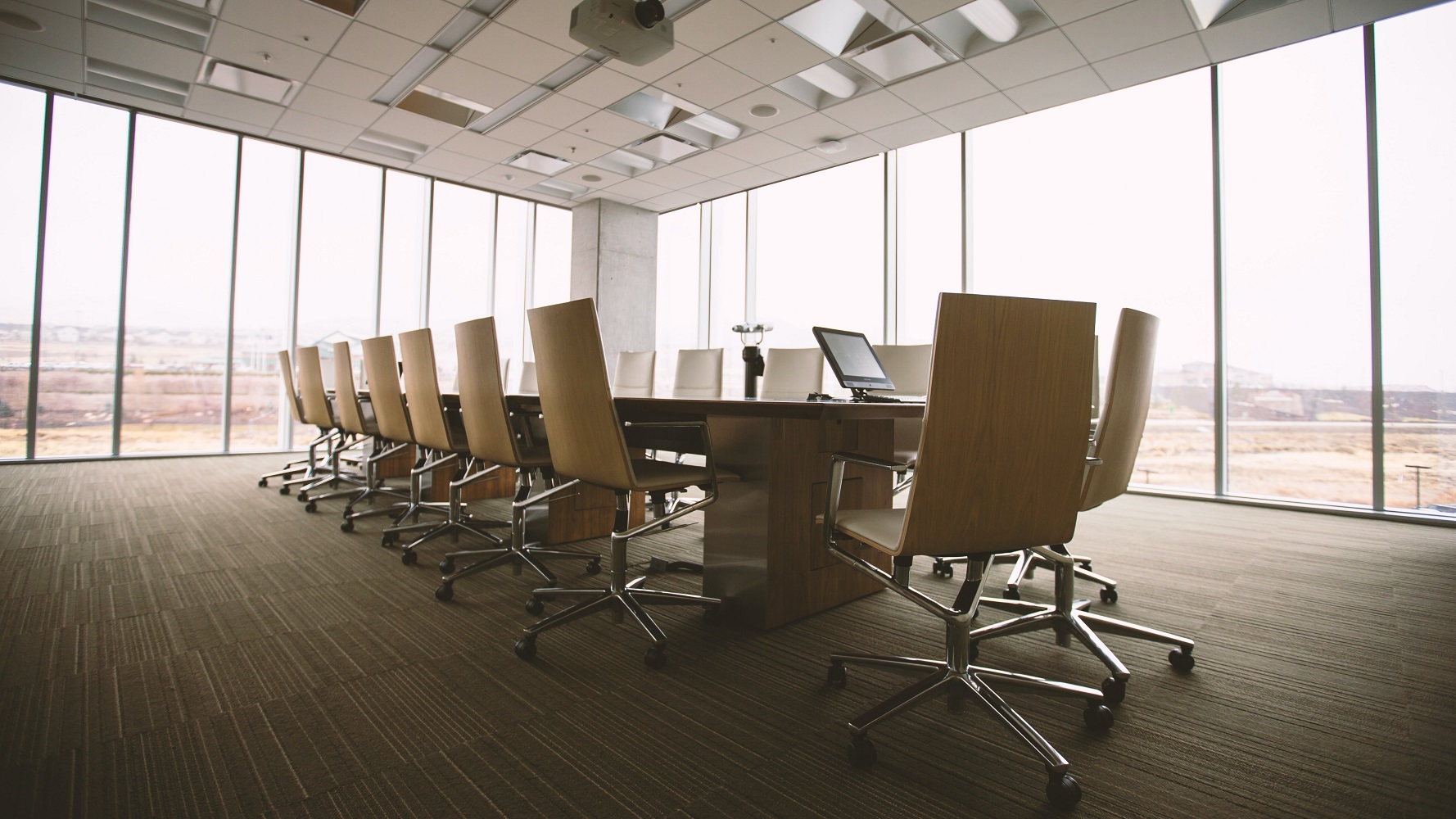 PROGRAMS
VISION
A combination of speaking, academic, and practical skills is essential to an individual's full development - a thinker able to create the next big idea. We hope to provide the resources and help to do so, free of charge, always, for all.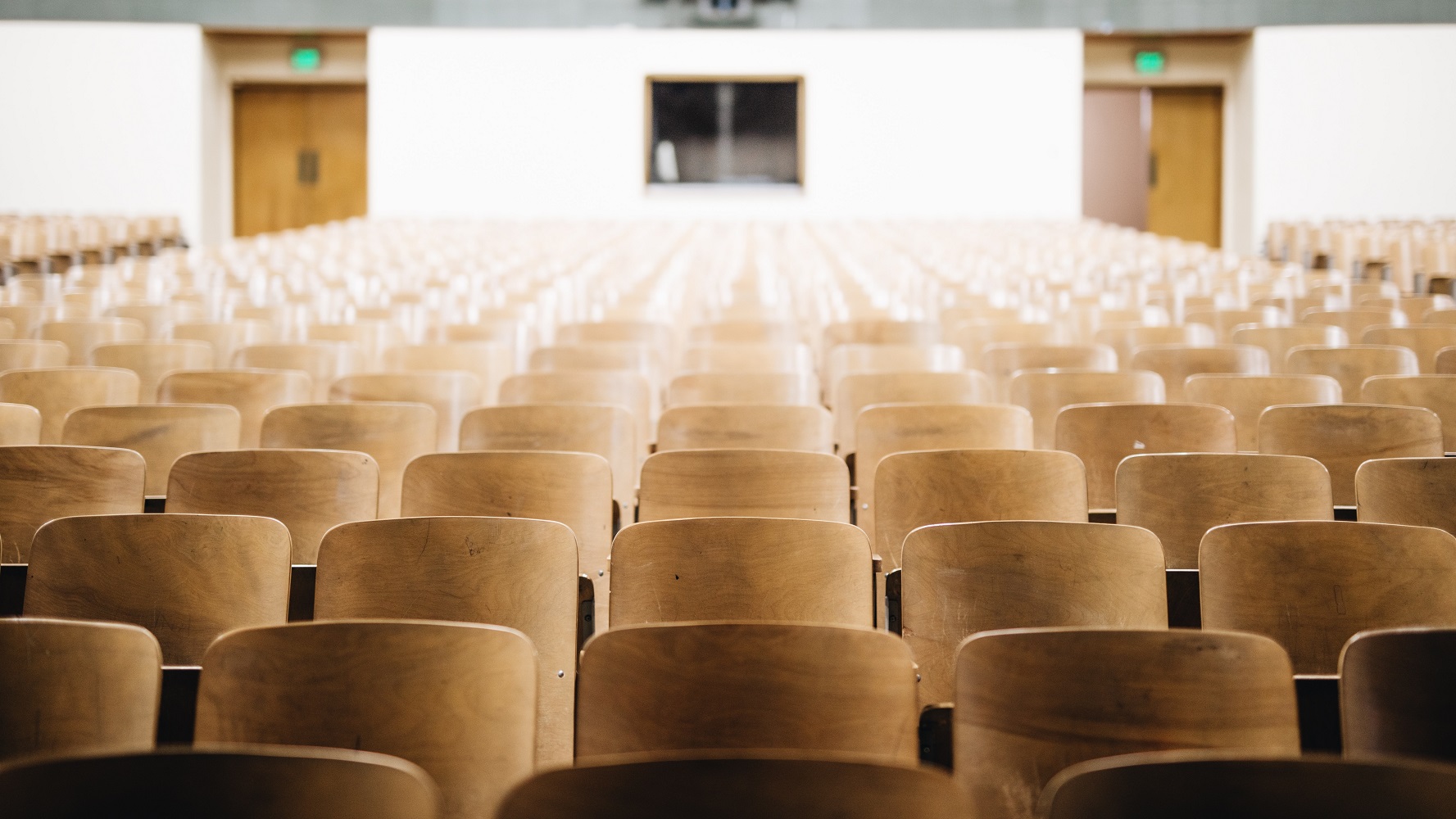 WHAT WE DO
For Our Community
Our programs deal with a wide variety of topics to suit everyone's needs and interests.
Keep Up to Date
Find out more about what we are up to and our latest thoughts on a wide variety of topics.
Videos and Websites
All of our workshops and resources as well as other useful sites are linked above.