ABOUT
WHO WE ARE
We are a 501(c)(3) nonprofit about bringing both speaking and student skills to the youth for free, from a wide variety of people and organizations.
By unifying resources into one location, students are able to find what they need easily - instead of having the right connections to have access and knowledge.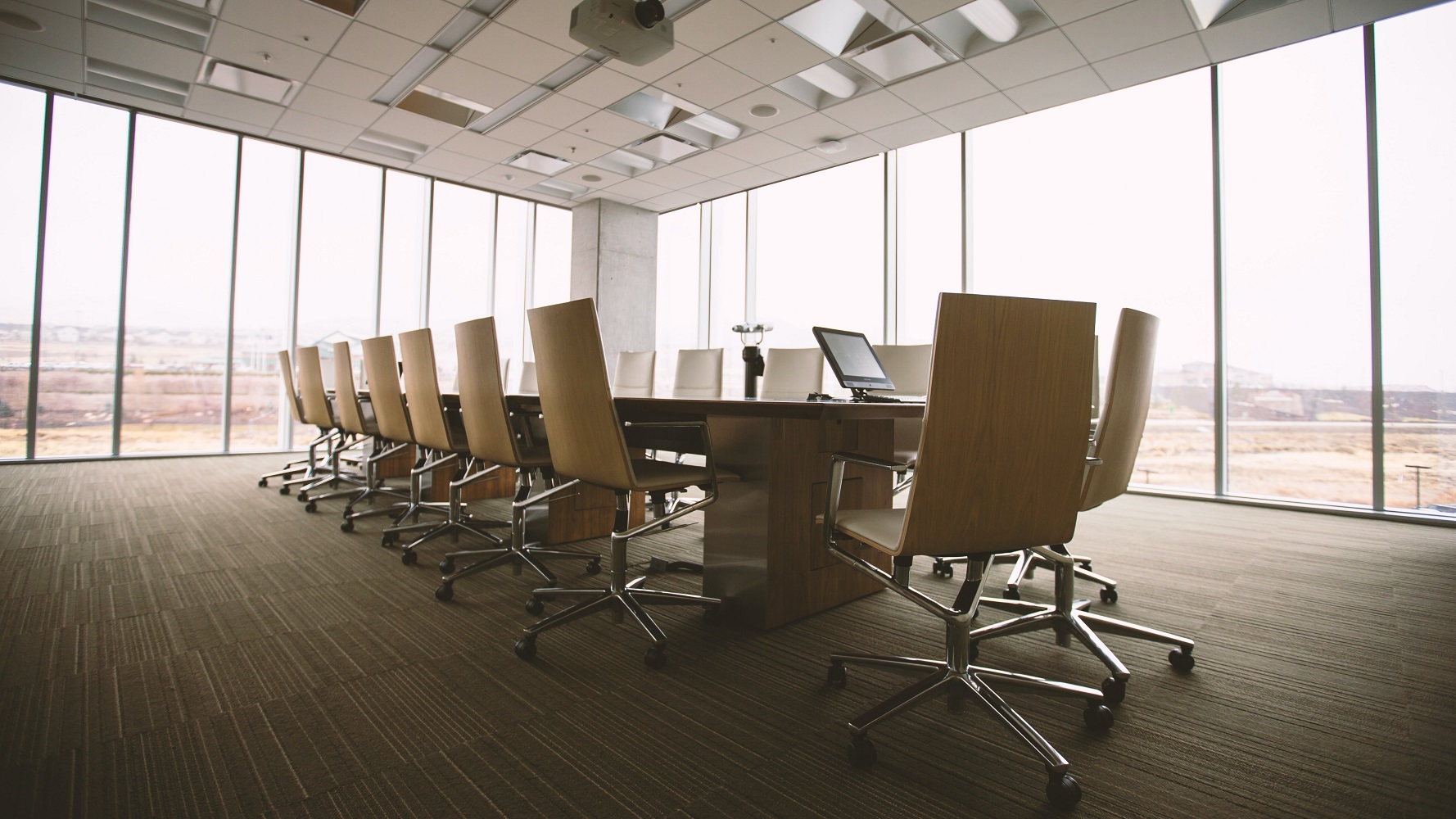 CHAPTERS
VISION
Our chapters are this nonprofit - they coordinate workshops and similar programs for the youth while ensuring recording and access to materials used is always available to anyone.
IEP Initiative Program
IEP Program
The IEP Initiative is a newly launched program at the Raleigh Chapter, where NSSA partners with elementary schools to work with students who have IEPs. Student volunteers teach public speaking skills while reinforcing key classroom concepts. This program not only benefits the students with IEPs by providing additional support , but it also benefits the student volunteers who have the opportunity to gain valuable hands-on experience while learning life skills such as patience, compassion, and inclusiveness.
Partnered schools include: Cedar Fork Elementary School, Salem Elementary School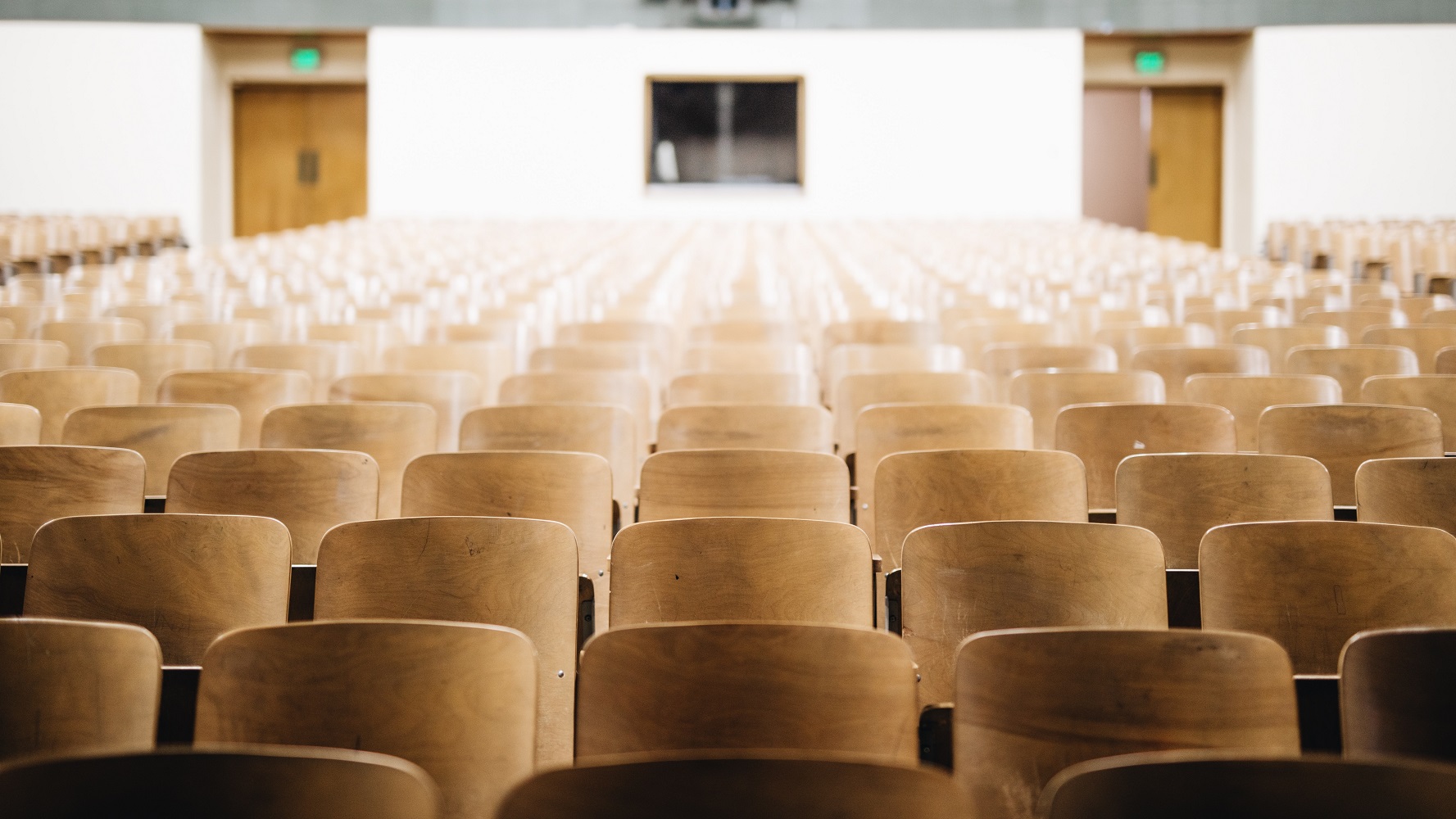 EXPLORE
For Our Community
Our chapters deal with a wide variety of topics, workshops, contests, and more to suit everyone's needs and interests.
Keep Up to Date
Find out more about what we are up to and our latest thoughts on a wide variety of topics.
Our Partners
We are proud to have a variety of esteemed partners.